Fine Art Quality Captures, Prints, & Custom Framing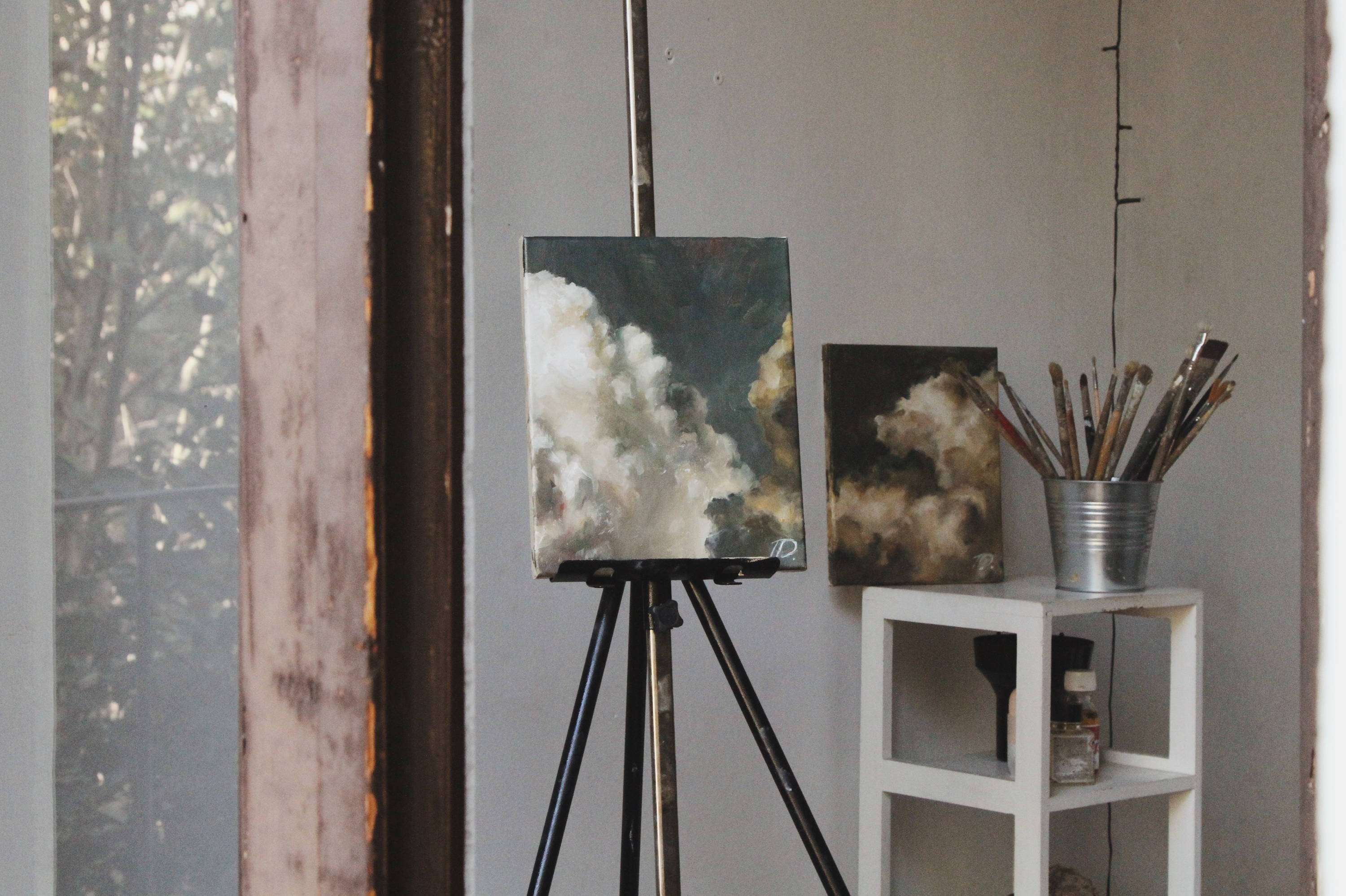 Whether you are looking to keep accurate digital files of your work, curate a high quality portfolio to strut your stuff, or create fine art quality reproductions every bit as stunning as the original, the Altus team is here to help!

We are excited to work with you, offering everything from captures, prints and framing.

Thanks to our regular retail services here at Altus Fine Art, we are also able to provide fulfillment/shipping options, to get your work where it needs to go.
We are excited to play a part in preserving and sharing your completed work!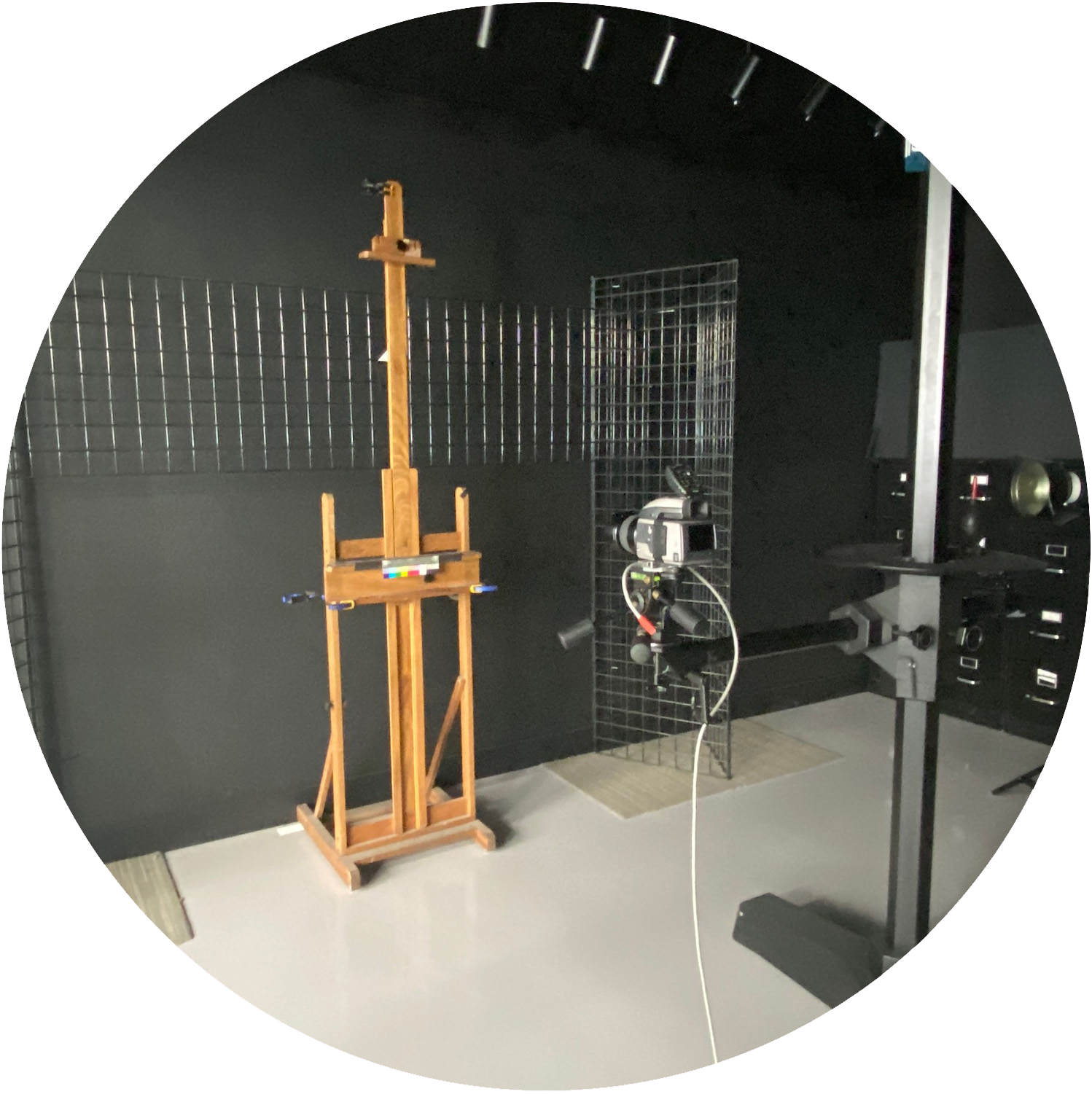 Get you work print and portfolio ready with a capture experience tailored to your needs.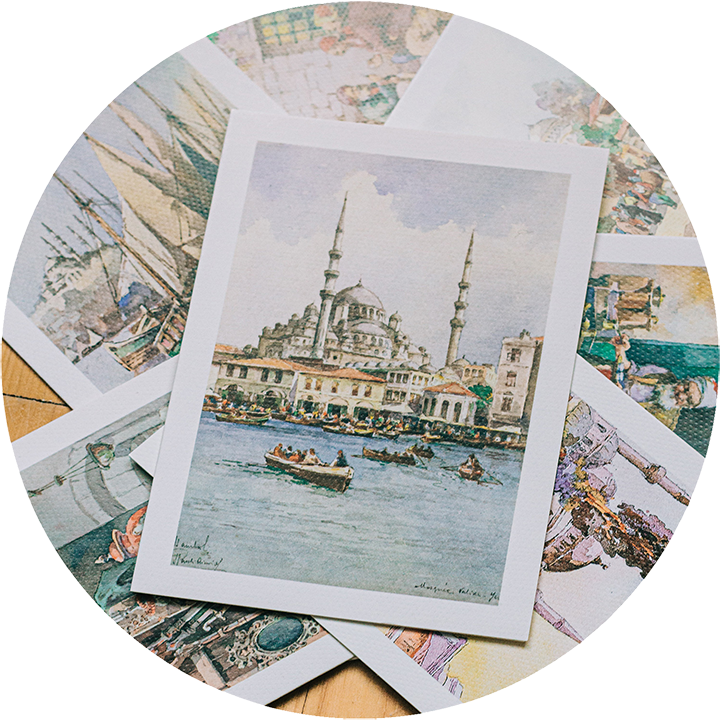 Choose from our selection of fine art quality papers and giclée canvas to bring your vision to life.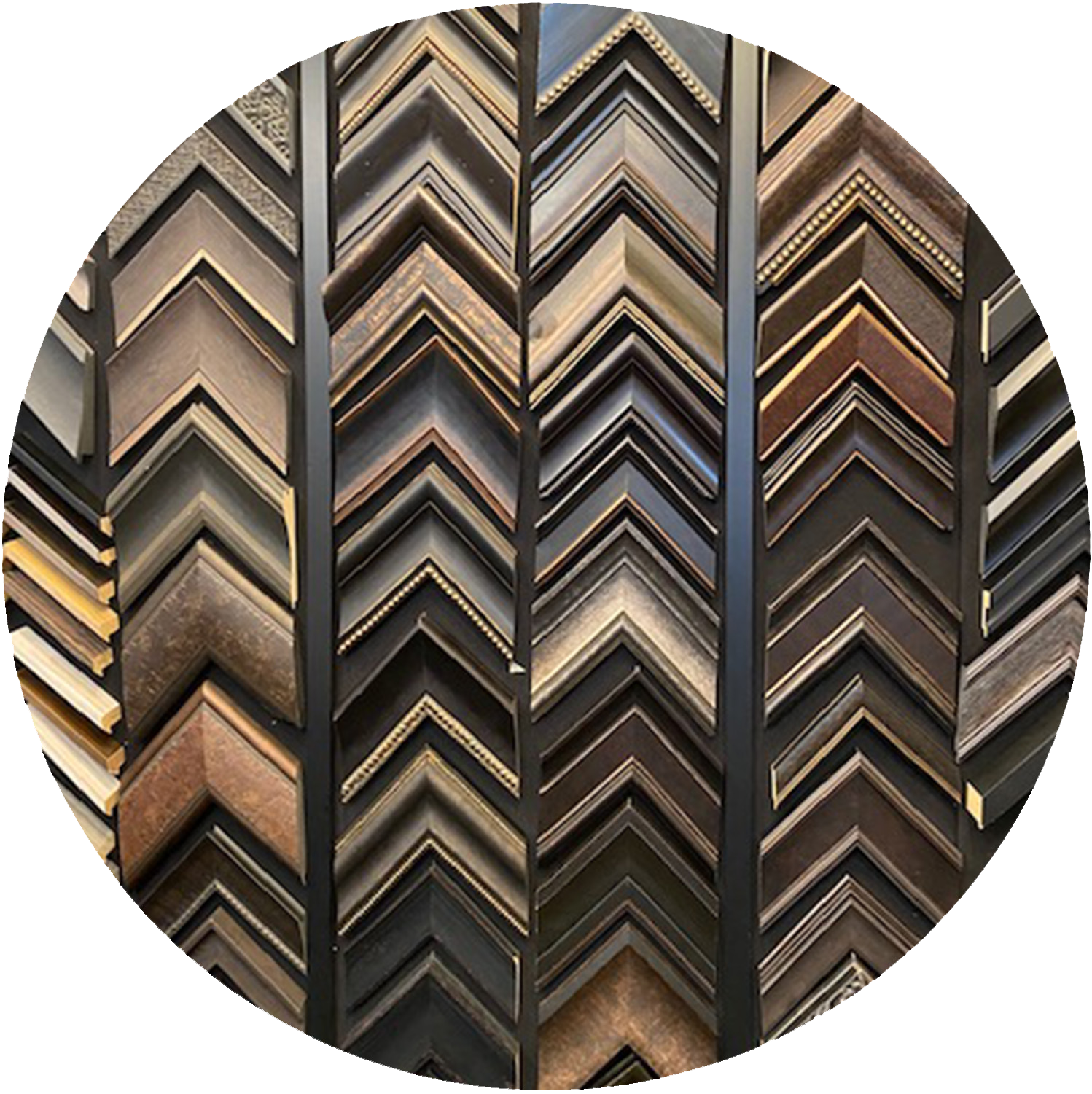 Give your art a finished look with the perfect frame! Mat and glass options also available.
For artists looking for high resolution image files, we offer professional grade, digital photography of artwork known in the industry as a "Capture", which is safer than scanning and produces more accurate reproductions of paintings, drawings and other fine art.
Using our Hasselblad Multishot camera and professional lighting studio, we produce high quality, balanced photographs of your work, with accurate shadow/highlight detail and overall crystal clear sharpness and fidelity.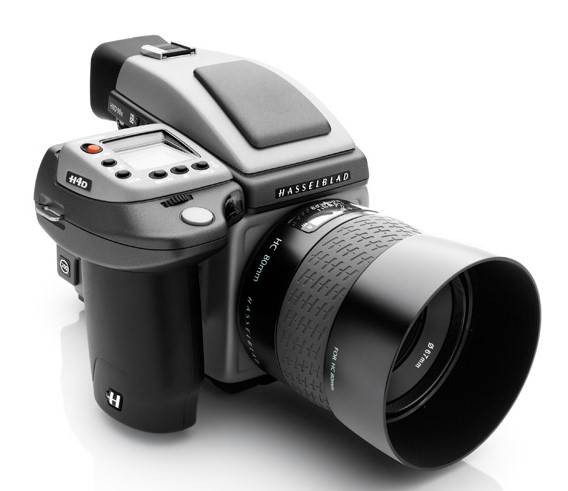 Basic Capture
4+ for capture: $50/image
Recommended for beginner artists, those wanting digital archives, and those comfortable doing their own post-production/color correction work.
This level includes:
- Professional grade digital Capture and file formatting.
- (x1) 200+ megapixel Master TIFF file for edits/printing.
- (x1) Web optimized JPEG file (2000px on the longest side, 72dpi, and color profile sRGB) - perfect for sharing your work online.
Service time: 3-5 business days
*This level does not include any physical product or color corrections.
Print Ready Capture
4+ for capture: $90/image
Our Print Ready Capture level gets you image files that have been soft proofed by our technician.
Recommended for Entry-Intermediate Level artists wanting files ready for printing and proofing.*
This level includes the same services and files from the Basic level, plus:
- Soft proofing by technician.
- (x1) 10" print of your image on a media of your choice.
Service Time: 10-14 business days
*Exact color match not guaranteed.
Pro Capture-Proof
4+ for capture: $150/image
Our Professional Capture level is perfect for artists looking to market and sell prints and want more control over the final look of reproductions.
At this level, work more closely with our printing technician to make edits tailored to your final vision.
Recommended for Intermediate-Professional Level artists looking to get proofing and color matched reproductions.
This level includes the same services and files from the Print Ready level plus:
- Up to (x2) 15 min proofing sessions with technician to discuss edits and adjustments.
Service time: 3-4 weeks
- Turn around time is dependent on current order volume, production workload, and level. Basic Captures start at 5-7 business days.
- Originals larger than 2880 square inches (48x60"), and work with high gloss/metallic components are considered a double capture, +$60/image at any level.
- $10 match prints available on any media (10")

Once captured, image files are sent with a free online image sharing service called WeTransfer - a download link is sent via email. Files must be downloaded within 7 days, after which the download link will expire.
-USB or CD transfers are available upon request (additional fees apply).

If your Original is Already Framed:
We recommend taking originals out of frames/from behind glass before bringing them in for capture when possible, to avoid losing any image size, or compromising the image with dust/dirt, old or scratched glass, or shadows from mattes/deep frames.

If you do not feel comfortable removing the original yourself, we can remove & refit the original for a fee of $15 (this service may extend the time it takes to get your original back, depending on our workload or the complexity of the fitting).
When making fine art reproductions, how you print and what you print on can make all the difference in the finished look and feel of you work.
At Altus Fine Art, we use digital ink-jet technology, commonly known as Giclée printing, to get you archival, high quality prints that are made to last and recreate your original work at it's best.
We have a great range of print mediums to help you achieve the best possible results, whether you're looking for smooth, matte, glossy, or textured finishes.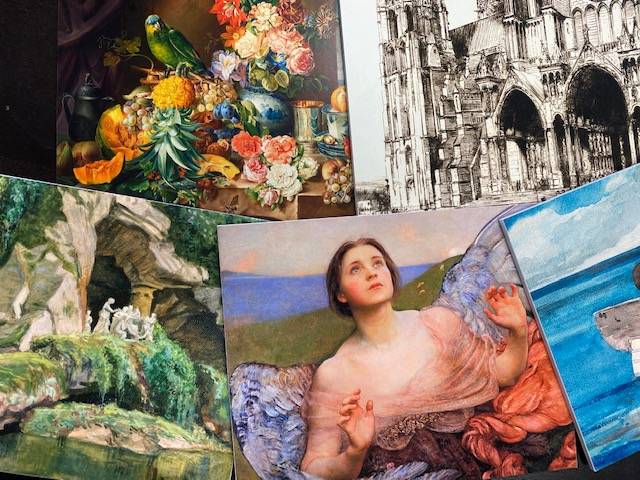 Prices are being updated, please check back soon!
The lists provided below gives a range of standard sizing and prices for each of our print mediums, to help you get an idea of costs. We are also able to provide custom sizes, so please reach out if you need more specific information.
*Price per print assumes a 2" border. Mounted prints are heat pressed to foam board and trimmed to the image.
**Pricing shown for Bronze level Altus Print customers.
***Pricing subject to change without notice