20+ Images Celebrating Women and Motherhood
Women have had a vital role to play in the history and progress of the world. Regardless of age or marital status, women are often instruments in God's hands. They have special gifts as women and as individuals that our Heavenly Father knows will grant the power to inspire those around them or to beautify current surroundings. In many cases, a woman's intuition has led toward wholesome and courageous paths even in the face of ridicule or opposition.
Enjoy these art pieces honoring women of faith.
Women of faith show strength in many unsung ways. Whether it's daily chores, giving a child undivided attention, or checking in on a neighbor they seem to have a unique gift for sharing the love of Jesus Christ with others. Regardless of age, social standing, or family status, God blesses each individual with gifts and talents with which they can enhance the world around them.
What are some examples of strength and faith that you have seen from the women in your life?
We also see faithful women throughout the sacred scriptures. Check out (this blog) for examples of women of faith within the Old Testament, New Testament, the Book of Mormon, and more.

Being a mother may not win you any overwhelming accolades from today's busy world. In fact, in some cases, women receive quite the opposite. However, with children and youth facing so many challenges, there could be no higher calling. Mothers play a huge part in offering the life skills, security, and love that is so vital for the next generation of the human family to progress and thrive. Whether or not women have children of their own, they should never underestimate their ability to help young people find belonging.
Show appreciation for the mothers or mother-figures in your life with these moving pieces of LDS art depicting mother and child: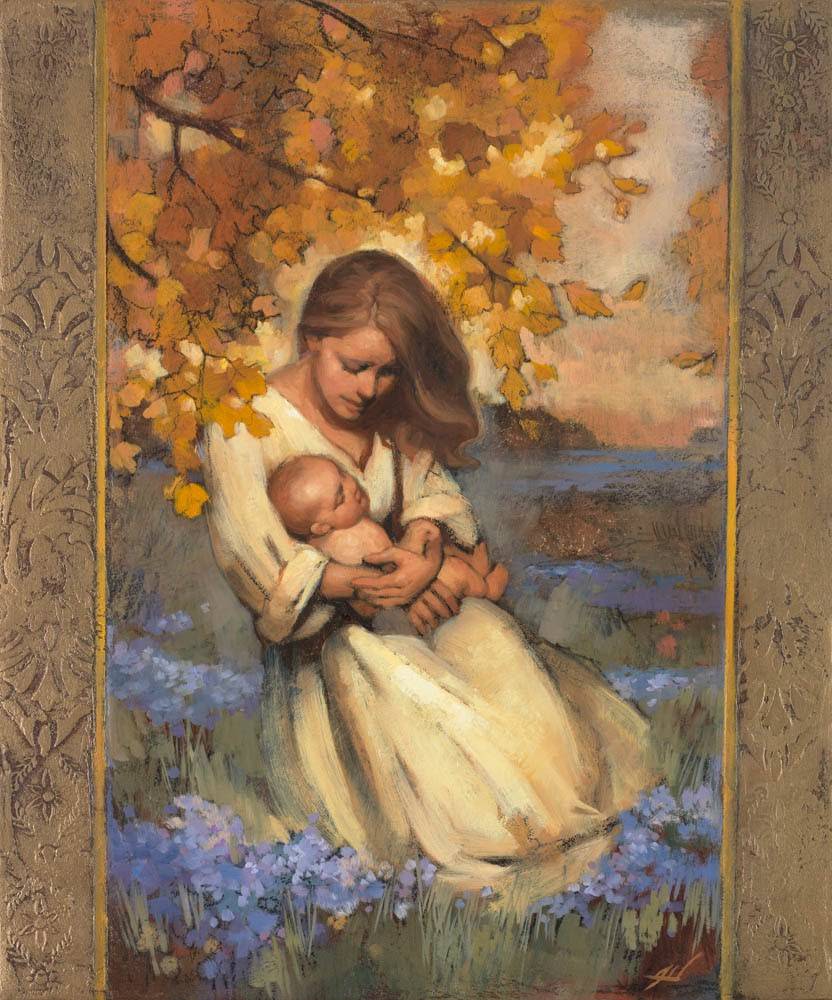 Gentle Autumn by Annie Henrie Nader
Women Who Have Lost a Child
Even with time, no one truly recovers from losing a loved one. The loss of a child is especially excruciating and can affect an entire family. These kinds of tragedies sink far deeper than what words can express, so we are grateful for the reverence that our artists have put into these next three images honoring women of faith.

There are many ways we, as part of the human family, experience loss. For more comforting artwork and images, see our previous blog post about Christian bereavement gifts.
Young women today face a myriad of contradicting ideas and expectations. Their world moves at a break-necking pace between studies, activities, friends, and social media. In recent years, rules and trends of society have shifted beneath their feet. In some cases, they may even feel like they're moving against the tide. Some of the most courageous women of faith can be found among our youth.
Help the courageous young women in your life with uplifting art reminding them that their Savior can remain a steady force throughout life's challenges.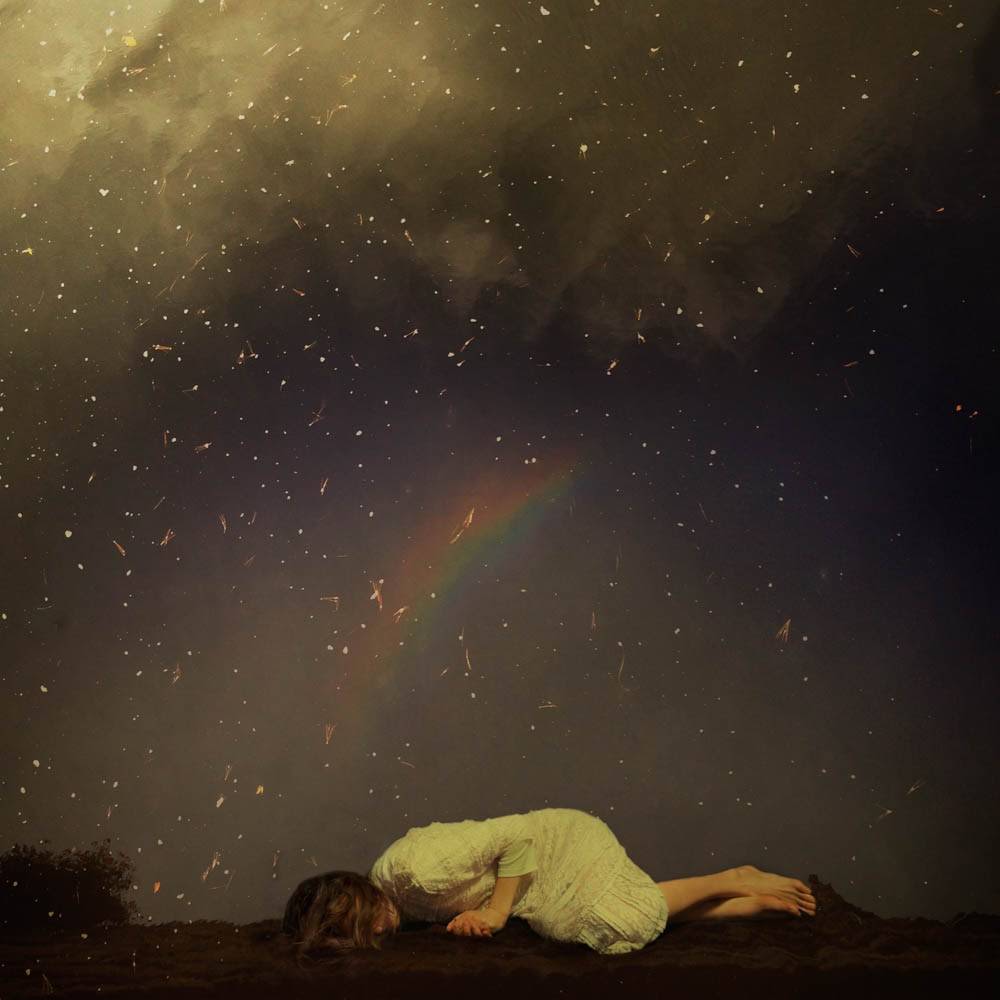 Fallen Star by Eva Koleva Timothy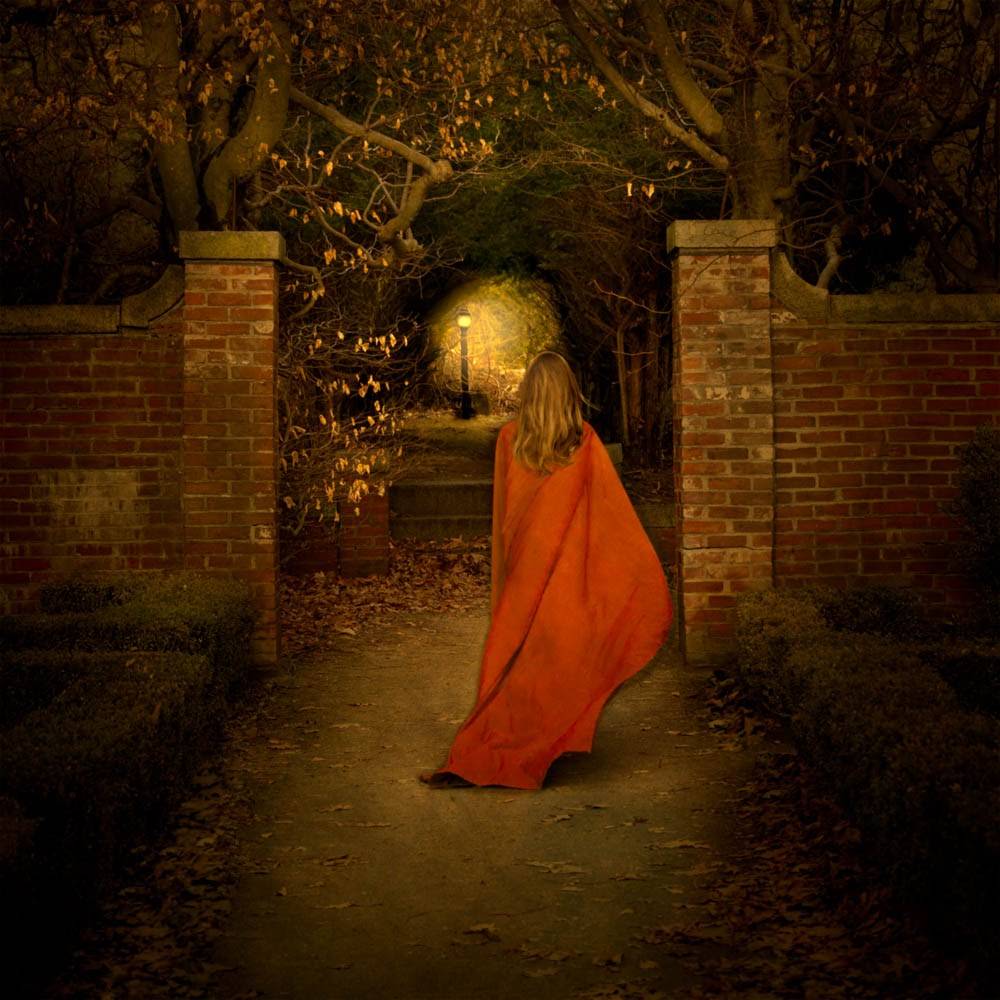 The Path by Eva Koleva Timothy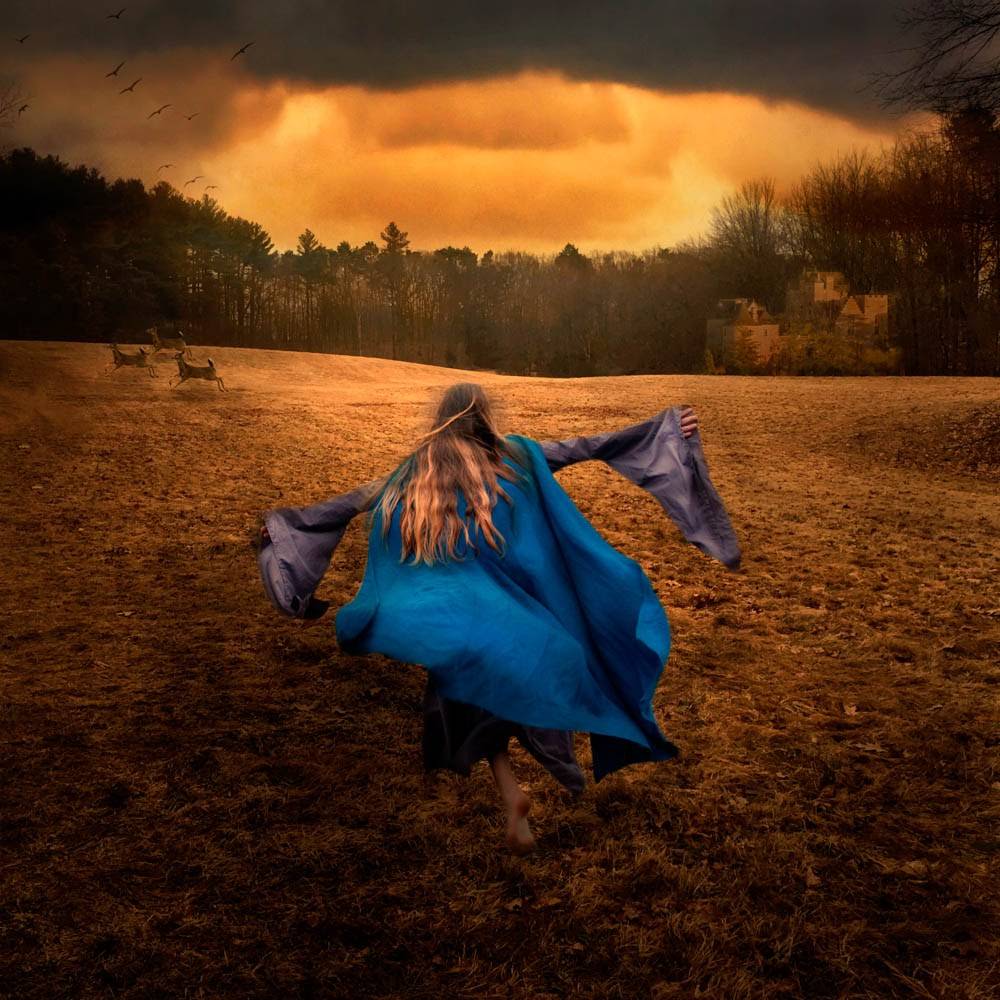 Adventure by Eva Koleva Timothy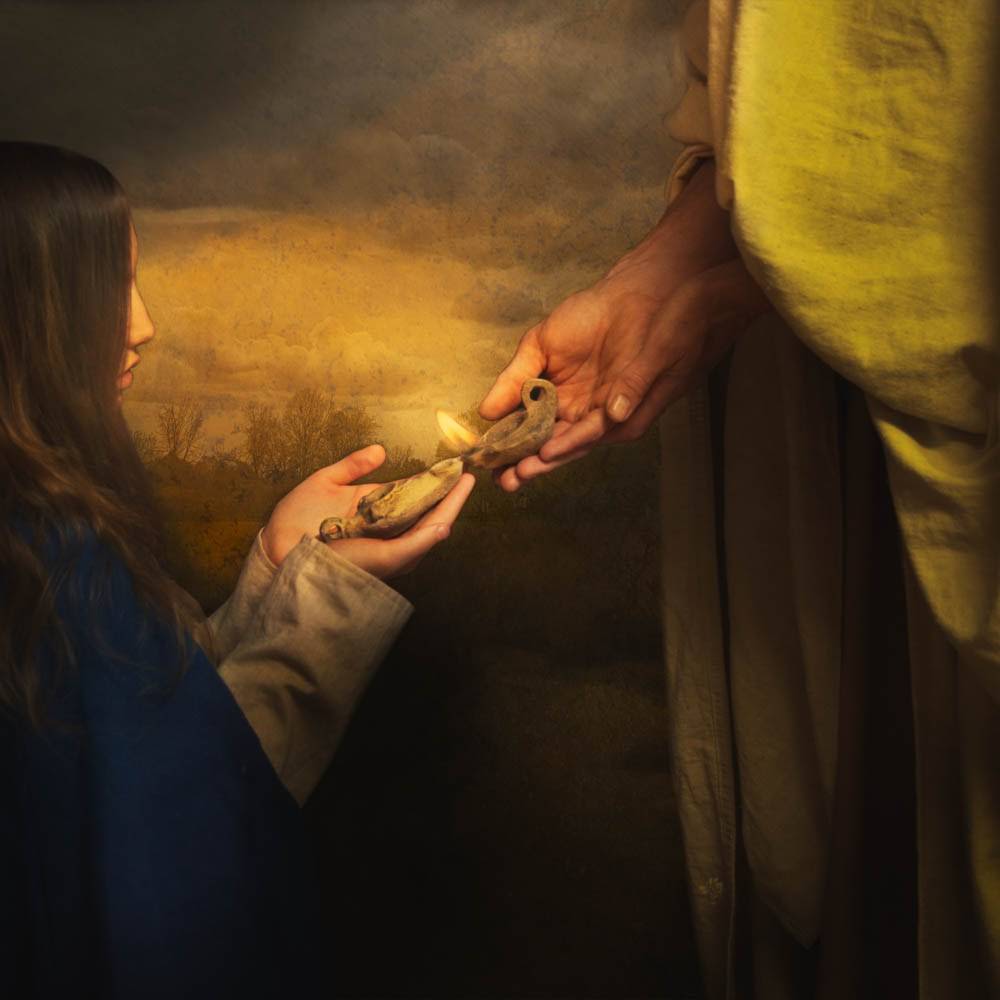 A Gift of Light by Eva Koleva Timothy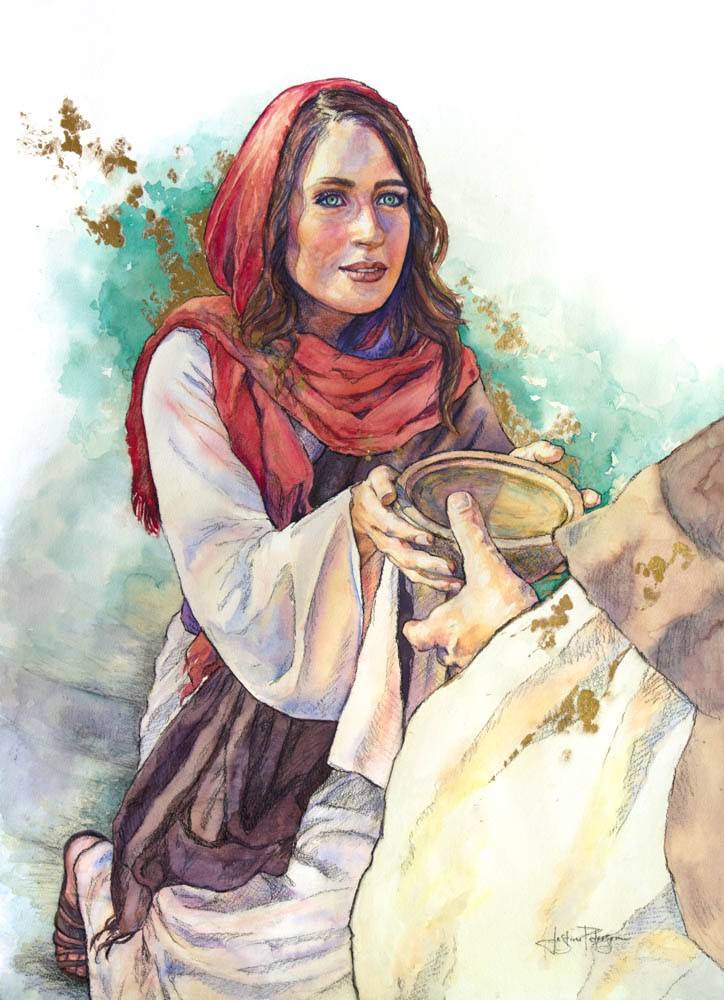 Living Water by Justine Peterson
We have lots of new art coming in - Don't miss out!
And don't worry; we publish art, not spam. In line with many principles of art, we believe good things come in small doses.